Our Pre-16 programme is for home-educated 14-16 year olds who will attend College to enhance their learning. Our bespoke educational packages are popular, positive and effective with students – reflecting their preference for study within a mature learning environment.
Subject Areas
We offer a wide range of GCSE and Foundation courses, many of which are not available in local schools. All these courses are listed in the 16-18 tab on the main navigation bar. Alternatively, just click on the area of interest below.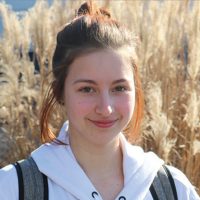 GCSE Maths, English and Photography as part of her study programme
"College is very different to school, you're just friends with everyone. It's a very relaxed atmosphere and you meet people along the way.There is a lot of support here, 1-1 sessions and counselling have been really helpful and I like having the support staff in my classes."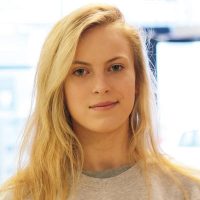 Level 3 Dance as part of her study programme
"I feel very comfortable at New College because I have excellent support in all my subjects and from all of the Pre-16 team. I would never have achieved these grades if I was still at school. The classes here are quieter and I have a lot more help and 1:1 support."
Frequently Asked Questions
Fill in the form and we'll call you back!