We've got qualification, leisure and business courses for adults of all ages, no matter what your motivation or life stage.  Whether you want to: improve your career; gain qualifications you missed out on at school; study towards University; develop new skills and interests; or make new friends, we have a course for you.
Maths GCSE and Functional Skills for adults
Accounting (AAT part-time adult courses)
ESOL (English for Speakers of Other Languages) Evening/Adult classes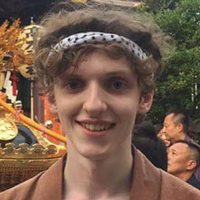 Part-tme Japanese for Beginners
"I wanted to do a Japanese course because I was going to volunteer in Japan and wanted some basic knowledge of the language before I went. It has really helped with my everyday communication and I'm glad I did it." – Zac is currently living and working in Japan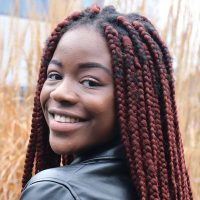 Access to HE - Healthcare Professions
"I like the diversity that New College offers me and other students. The environment makes me feel welcomed and safe to learn and socialise. My teachers are amazing. They are very helpful with areas of my course which I don't understand. I feel free and comfortable around them which motivates me to ask questions."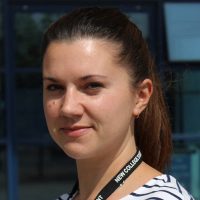 Access to HE - Healthcare Professions
"The teachers are helpful, knowledgeable, supportive and push you to be the best you can be. The facilities are amazing, including the library, which has a great selection of resources and computers. I've been offered a place at Oxford Brookes University to study Adult Nursing".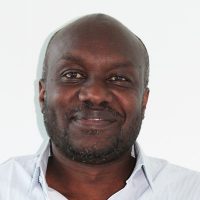 Access to HE - Science and Maths
"The course has helped me with deciding what I want to do and the career path that I want to take."
Frequently Asked Questions
Fill in the form and we'll call you back!