At New College Swindon we are passionate about Apprenticeships. We offer a wide range of business, professional and industry Apprenticeships and are currently developing new Apprenticeships for 2021/2022.
100% of our Apprentices and 97% of our Employers graded our provision as 'Outstanding' or 'Good' in recent reviews.
For more information on the Apprenticeships that we offer please visit our website.
If you are interested in an Apprenticeship, email apprenticeships@newcollege.ac.uk.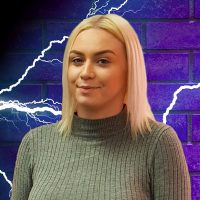 Accountancy Apprenticeship (Level 3)
"I love my Apprenticeship. There are so many different routes available for people now and I would highly recommend doing an Apprenticeship to everyone."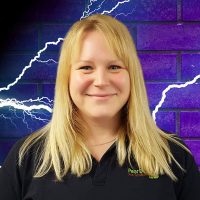 Early Years Apprenticeship (Level 3)
"Since starting the qualification I have realised the amount of work that goes on at a pre-school and the work they do to keep children safe."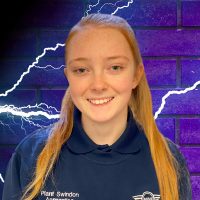 Technician Apprentice (Level 3) at BMW
"I would recommend that everyone considers doing an Apprenticeship as long as it is right for you, apply and see how you get on!"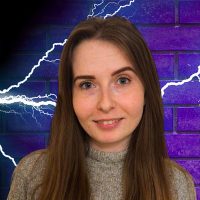 Healthcare Assistant Practitioner Higher Apprenticeship (Level 5)
"It's been challenging but the support from my college and my work at the theatre department in Great Western Hospital has been amazing."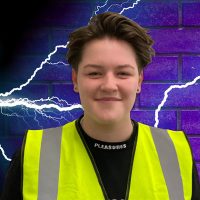 NVQ in Plumbing and Heating (Level 3)
"I've come to the realisation that you need to ignore stereotypes and focus on yourself, do what truly makes you happy."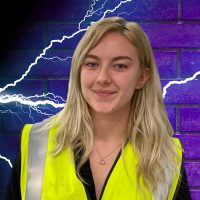 NVQ in Plumbing and Heating (Level 3)
"Once you start learning and being able to demonstrate the knowledge and skills that you have learned it's a great feeling."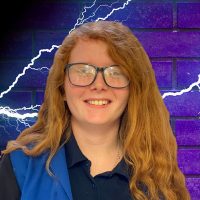 Tool Maker Apprenticeship (Level 3) at BMW
"This opportunity has allowed me to meet new people and make friends through a process that we can all go through together."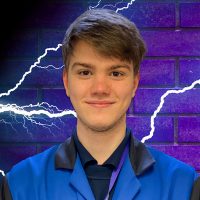 Technician Apprenticeship (Level 6) at BMW
"I know that when I complete the Apprenticeship I will be a step ahead of others who will be applying for a job at the company."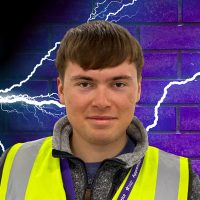 NVQ in Plumbing and Heating (Level 3)
"The College have been magnificent to me, the course has been great and the teachers have been amazing."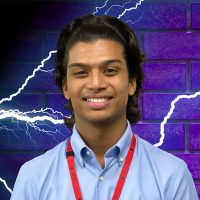 IT Apprenticeship (Level 2)
"For me, starting from scratch is the best thing to do and now I can learn and develop the skills required for this role."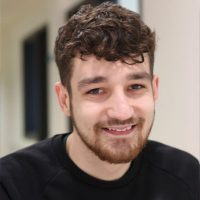 Level 4 Network Engineer Apprenticeship
James Eastham previously completed a Level 3 Infrastructure Technician Apprenticeship through New College and is currently working towards his Level 4 as a Network Engineer Apprentice at St John's Marlborough.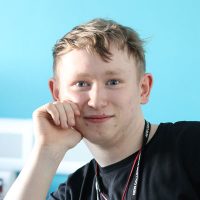 Software Development Level 3 Apprenticeship
"For me, an Apprenticeship is the perfect stepping stone to university. The classroom-based sessions go into a lot of detail and depth and the teaching is great. I plan to study Software Engineering for Business at UWE once I complete my Apprenticeship, my aim is to code the future!"
Frequently Asked Questions
Fill in the form and we'll call you back!