Find out about our student life support systems:  pastoral care, additional learning support and university and careers advice. Discover our array of enrichment opportunities and how you can become involved!
Student Governor and Student Body Testimonial
Harper Linton (Student)
Student Taskforce Overview
Adrianna Wolczuk (Student)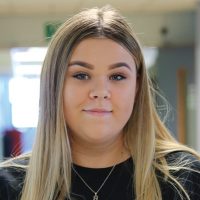 Health & Social Care Level 3 as part of her study programme
"I like the support you get at New College. My teachers are always available to answer any questions and are happy to help. I like that my course is all coursework and no exams."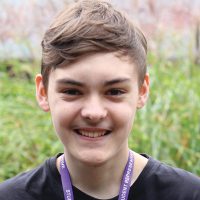 Studied Photography, English Literature and Maths as part of his study programme
"There are so many opportunities to get involved in additional initiatives here. I'm a New College Executive and Student Representative – I had the chance to do a presentation to tutorial groups about mental health on World Mental Health Day and was also involved in a BBC Radio event."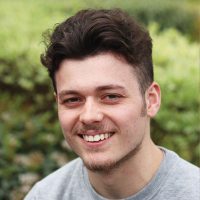 A Level Business Studies as part of his study programme
"New College helped me find my purpose. I didn't know what I wanted to do, but my Business course inspired me – I now have my own clothing brand." – Taylor is currently studying Business and Management at Bath Spa University
Frequently Asked Questions
Fill in the form and we'll call you back!