You will gain practical employability skills including those required to work with and care for people as well as gaining the knowledge required to achieve qualifications. Subjects are taught in dedicated and well-equipped training rooms and corridors with a variety of industry displays. There are also dedicated rooms for home cooking.
Health and Social Care Overview
Sarah-Jane Himpleman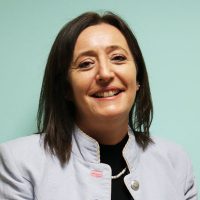 "Since obtaining my diploma in Counselling, I have opened my own practise which fits around my lifestyle, allowing me to maintain the balance of family and working hours.  I also returned to New College as a tutor to teach the Introduction and Level 2 Counselling courses.  I was so inspired by my own experience and wanted to be able to share my passion and enthusiasm to encourage others to gain the personal and professional growth that I did."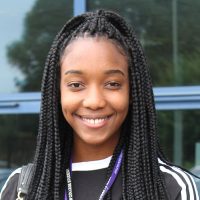 Health and Social Care Extended Diploma
"Health and Social Care has been one of the best courses and it has changed my mindset on education tremendously. The teachers are very motivating and this is one of the reasons I enjoy doing the course."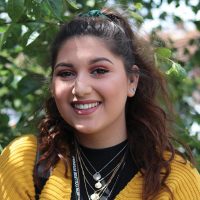 BTEC Level 3 Extended Diploma in Health and Social Care
"The staff and teachers are very supportive and empowering. My teachers have always pushed me to thrive for greatness and challenge myself, they have been very helpful with University and job applications. Volunteering was a massive eye opener and great educational opportunity. The Health Promotion campaign was also an amazing initiative to be a part of; it was great to give back to the New College community. I am going to Kings College London University to study BSc Childrens Nursing. I hope to work in Paediatric Intensive Care".
Fill in the form and we'll call you back!