The local, affordable alternative to going away to university! We offer a range of HNDs, foundation degrees and top-up degrees, in partnership with the University of Gloucestershire, Oxford Brookes and Bath Spa University.  These are taught in our dedicated HE Centres.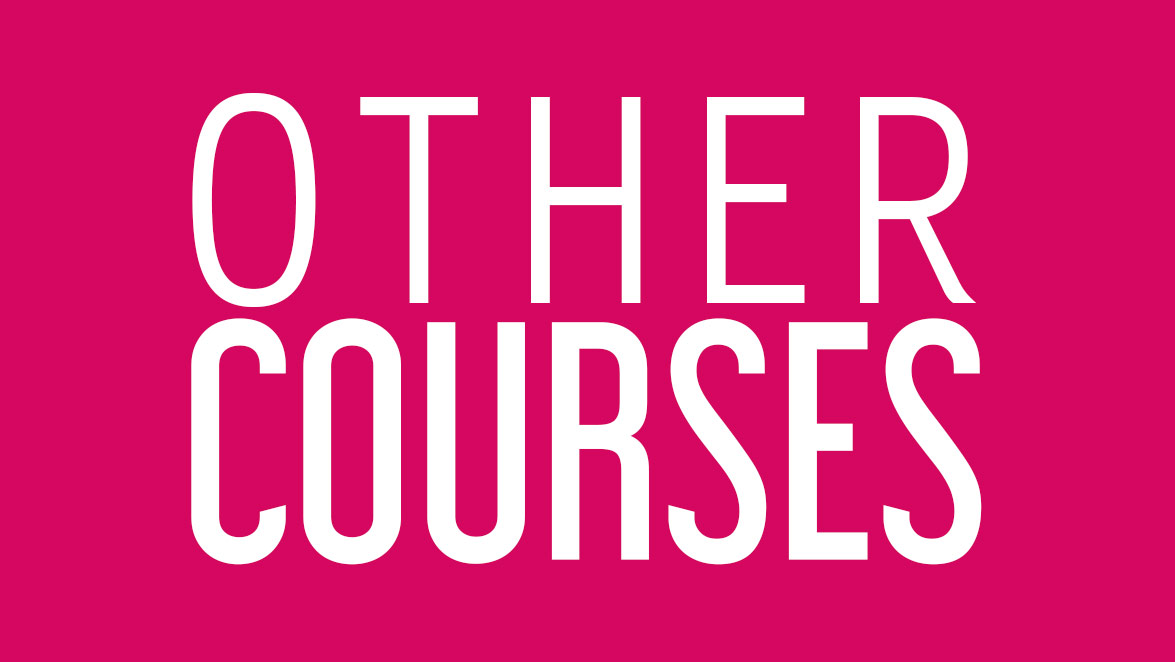 We also have these courses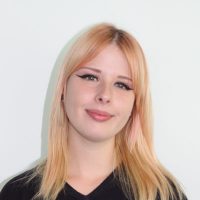 Public and Emergency Services HND
"The course itself opens doors to not only the public Service sectors, but other avenues such as national security, government and maybe lead to links such as international relations"
"It's been a lifelong dream of mine to pursue my passion for Textiles. It had taken me too long to find the courage to pursue my dream, but I'm so pleased I did." – After graduating, she went on to work in the film industry, creating costumes for the big screen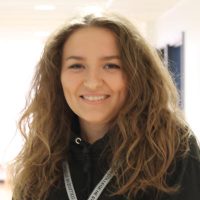 CREATIVE MEDIA PRODUCTION (Film) HND
"I chose to study at New College because of the organisation of the classrooms and how welcoming it was. I like that feedback is given throughout your course and you're given plenty of help when needed. I like the HE rooms because they're a quiet area to work on assignments."
ART AND DESIGN (Fashion and Textiles) HND
"When I had finished my Textiles course, I wanted to go to University but I really liked the teachers here so I decided to stay on. The teachers are really supportive and show you a clear path of where you're going. My creativity has really expanded here."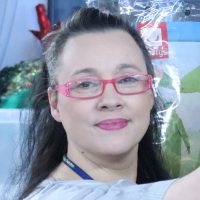 PERFORMING ARTS (Media Make-up) HND
"There's a very friendly atmosphere in the Media Make-up department and the lessons are very practical. The knowledge that the lecturers have about their subject is amazing!"
Frequently Asked Questions
Fill in the form and we'll call you back!