From September 2021, our Travel and Tourism courses are due to be delivered from our North Star campus. Looking for a career in this sector? Students who embark on these courses get the opportunity to undertake lots of real-life experiences. Lesson timetables even reflect the real working environment. Our approach has been endorsed by Managers from within TUI and Holiday Inn.
Hotel Takeover Holiday Inn Swindon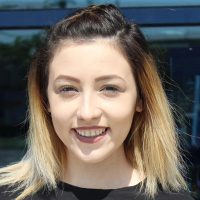 Level 2 and Level 3 Travel and Tourism
"New College gave me the opportunity to enlarge my horizons through a different form of education. I've done work experience at Heathrow Airport, Barclays and Cheltenham Race Course. After College, I plan to study International Tourism Management."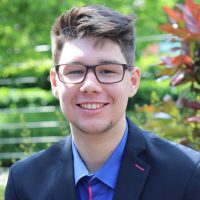 BTEC Level Travel and Tourism
"My teachers have plenty of industry experience and have offered me great advice and insight into the tourism industry. I had the chance to attend a trip to the British Airways Learning Academy – this really developed my understanding of a Cabin Crew role and inspired me to take this career path myself. New College allowed me to develop and helped me land my dream job. After I complete my studies I will be starting a job with Wizz Air."
Fill in the form and we'll call you back!