Improve your literacy and communication skills and explore literature and language throughout time. We offer a wider variety of languages than most schools and these are taught by well-qualified and enthusiastic staff.
English (GCSE and Functional Skills)
ESOL (English for Speakers of Other Languages) Evening/Adult classes
English & Maths
Melanie Gault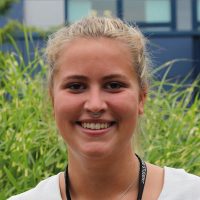 A Level French as part of her study programme
"I chose New College because it is the only College in Wiltshire that allows students over the age of 19 to take A Levels. I am very impressed that the French A Level course is accompanied by lessons with a speaking assistant as this gives the French students a significant advantage in exams."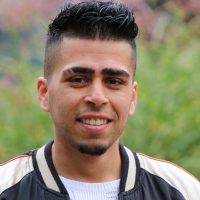 ESOL Level 2 Programme & Functional Skills
"New College has great teachers and learning English and Maths on the ESOL courses has helped me achieve my goals for the future – I aim to study to become a car mechanic. The lessons were great, we worked with a partner which was really helpful. I've told many of my friends to go and study at New College too."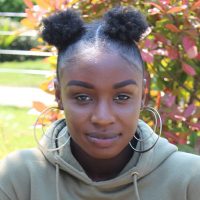 A Levels in French, Sociology and Travel and Tourism
"For French, we went to Paris, which was quite enjoyable. All of our days were jam-packed with activities and visits to monuments and sites such as Notre-Dame and Les Halles. After College I plan to go to university to study Modern Languages."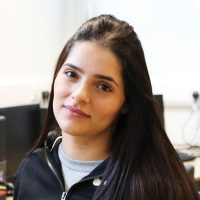 A Levels in Spanish and Portuguese as part of her study programme
"Studying languages provides a range of career possibilities at the end and you have a lot of fun along the way. The skills you achieve are incredibly important."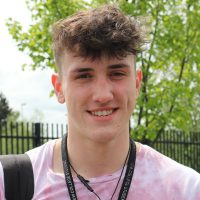 A levels in English Language and Literature as part of his study programme
"Studying English Language and Literature has improved my confidence in writing and my ability to express my ideas and also helped me develop my own style of essay writing. The teachers have a great knowledge and are incredibly passionate about English, which is shown through the way they teach. They are constantly supportive and are always able to assist you. I would really recommend this course to anyone."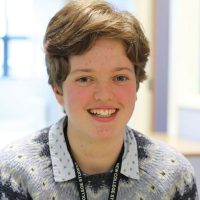 A Level Spanish as part of her study programme
"Studying languages is an amazing opportunity to learn not only how to communicate, but also understand a whole different culture. From grammar to politics, to trade unions and pop idols, we dicuss something different every lesson."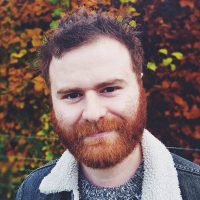 A Level in English Literature as part of his study programme
"My courses at New College were interesting and the teachers knew how to engage us as students in a way that brought out the best in us. This really made a difference to my student experience. Since College, I have become a writer of flash fiction – stories of around 1000 words and often much fewer – and have published two short collections." 
Fill in the form and we'll call you back!