We offer a range of humanities subjects at GCSE and A Level. Our Geography subjects provide the opportunity to gain an understanding of the human and physical geographic environment, or learn about the variety of life on earth. History students have three different A Levels to choose from. A Religious Studies or Philosophy course will allow students to undertake an open-minded exploration of contested and controversial ideas.
Humanities Overview
MARK OWEN
British and European History (A Level)
Religious Studies (A Level)
A Levels in History, Psychology, Sociology and EPQ
"The humanities department are the best, most supportive people I have ever met. They are passionate about their subjects and will never turn you away if you need help. Volunteering was a hugely rewarding experience and I even got to volunteer at schools in Kenya. After College I will be doing a Sociology degree at the University of Exeter."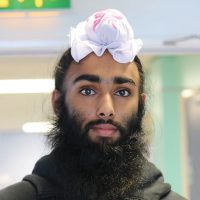 A Level in Religious Studies
"The College is very inclusive, I like meeting people from different walks of life that share the same values as me, there's a strong community spirit. I like learning about ethics and morality – they are very interesting topics to study."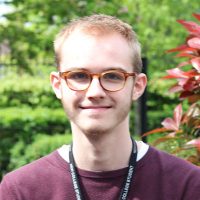 A Level Ancient History as part of his study programme
"I have enjoyed my time at New College immensely. My lecturers are incredibly passionate and the courses are fantastic. I was lucky enough to go on a trip to the British History Museum and got to see some of the most well-known and iconic artefacts. My goal is to go as far as possible in my education, studying History. I will be going to Cardiff University in September and then after that, I have an aim to complete a Master's Degree and hopefully one day go on to complete a phD."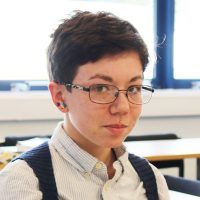 A Level British and European History as part of her study programme
"I chose New College because of the wide range of historical, classical and humanities courses offered. The lecturers were really understanding and sensitive to the learning needs of the students." – Currently studying Ancient and Modern History at the University of Oxford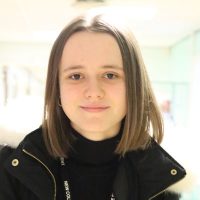 A Level Geography as part of her study programme
"I'd recommend New College to secondary school students choosing the next step. The course choice is really impressive and the quality of teaching is great! After College, I'm planning on doing a degree in Geography at Brighton University."
Fill in the form and we'll call you back!