Gain vocational qualifications and become a fully trained individual who is proud of their work and ready to embark into the Hair and Beauty industry.  You will also develop a range of skills including communication, personal presentation, client care, consultation and more!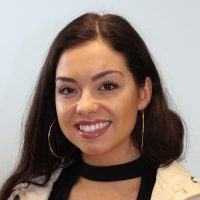 "The salon is very modern with lots of good equipment and products."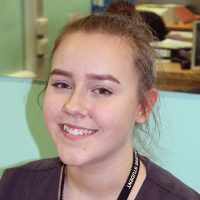 Level 2 Beauty Therapy Studies
"Beauty Therapy is a great course with excellent opportunities to gain experience and learn new skills. My favourite thing about the course is how friendly the people are and how well we all get along. I plan to become a full-time beauty therapist after College."
Fill in the form and we'll call you back!