We offer an unbeatable combination of course choice, teaching quality and excellence, to give you a fantastic student experience and help you reach your dream university or career.  Our A Level progress scores are the highest of any state school or college in Swindon and Cirencester and we have the highest achievement rates of any local college.
You can now apply for September 2021 entry!
We have made significant updates to our website and course search to reflect the fantastic new 16-18 course offer for September 2021 entry, across both our Queens Drive and North Star campuses.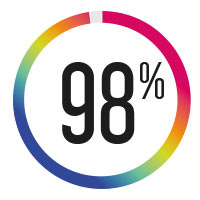 98% overall pass rate for A Level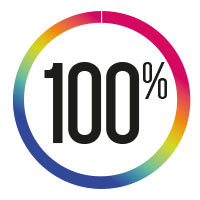 100% pass rate in 27 subjects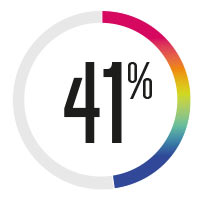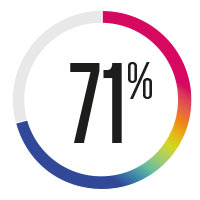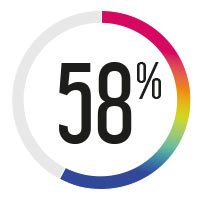 58% Distinctions achieved in BTEC Extended Diploma
WHY STUDY AT NEW COLLEGE SWINDON?
LIAISON TEAM
An overview of 16-18 and success
Adam Fahey
Deputy Principal
Promotional video
Cinema Advert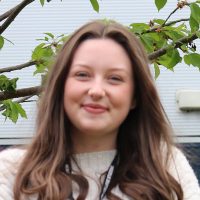 Sociology, English Language, Religious studies, Pre-teaching award as part of her study programme
"One of the reasons I enjoy studying here is because in comparison to school or sixth form, I am treated like an adult, which is really refreshing. I study the Pre-Teaching award, which has given me invaluable experience towards my university choice and future career. After College, I will be studying a Primary Education Degree at Bath Spa University!"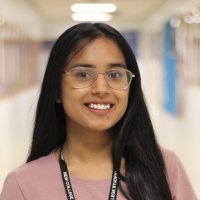 Sandra Suresh Chirapurath
AS Mathematics, AS Biology, AS Chemistry, AS English Language & Literature as part of her study programme
"The teachers are very supportive and encouraging; they offer great support with difficult concepts and topics. My teachers in my science subjects are very clear and always give us advice on how we can improve our work."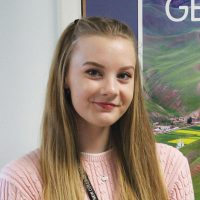 Media Studies, Psychology, Geography as part of her study programme
"When I visited many colleges and sixth forms in my last year at school, New College stood out to me. The modern technology has given me a head start to prepare for my university courses, as I'd love to study media in the future."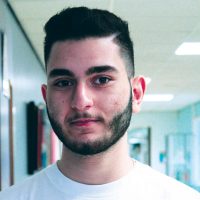 A Level English Language and Literature as part of his study programme
"My family and friends recommended New College to me. The variety of courses on offer are great, and the teachers are always happy to help."
Frequently Asked Questions
Fill in the form and we'll call you back!