Performing Arts and Media Makeup
Our Performing Arts courses are inclusive, creative, engaging and rewarding. Students have access to an impressive range of live performance opportunities in great facilities and can Explore a wide range of skills and theory in dance, music, acting, performing arts, media makeup, drama and digital music production.
Dance (Vocational Level3)
Digital Music Production (Vocational Level 2/3)
Media Make-Up Production Arts (Vocational Level 2/3)
Performing Arts (course options overview)
Performing Arts (Vocational Level 2/3) - A Student View
MAPA at New College Swindon
Student-made promo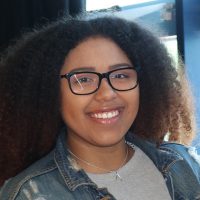 BTEC Dance Extended Diploma
"I like the opportunities that College has given me, from dance workshops, to trips, to meeting big-time choreographers and dance companies. I wanted a certain amount of independence when I left school and I knew New College would allow me to have that. I am going to Manchester College University to study commercial dance, jazz dance and circus arts."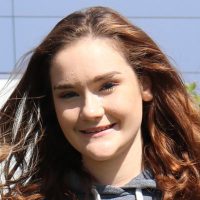 BTEC Dance Extended Diploma
"At New College you get a lot of opportunities to go on trips and experience things outside College, but also have workshops and guest speakers come in. The Dance Studios are very impressive with mirrors along the walls, spring flooring and set ballet barres. I plan to go to the Royal Academy of Dance to do Dance Education, which will allow me to teach Dance at degree level."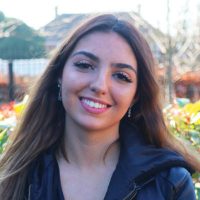 "New College prepares you for the future. In Performing Arts we do mock auditions which get you ready for the world of work."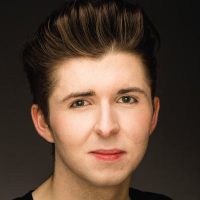 Level 3 Extended Diploma in Performing Arts
"After New College, I trained at New York Film Academy and National Youth Film Academy. I am just finishing a UK tour of That Face by Polly Stenham and will be beginning a 6 month UK tour of Wind In The Willows."  – Trained at New York Film Academy and National Youth Academy. Touring nationally with theatrical productions.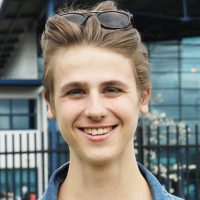 BTEC Level 3 Performing Arts
George Newnham studied BTEC Level 3 Performing arts at New College. He is currently in Australia working for a charity aiding medical research, using the confidence and people skills he gained on his course to help him with his work.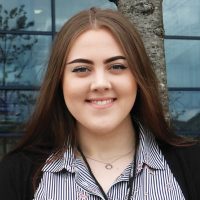 BTEC Level 3 Production Arts/Media Make-up as part of her study programme
"The teachers are great and there is never a dull lesson. I am involved in different shows. The make-up rooms at New College provide everything a make-up artist needs! After College I will be studying at the London College of Fashion, which I'm really excited about!"
Fill in the form and we'll call you back!