Learn about what's included in your study programme and the sort of courses you can do: A Level pathways; Vocational Courses and GCSE pathways! Employability skills, Enrichment and GCSE English and Maths are also included.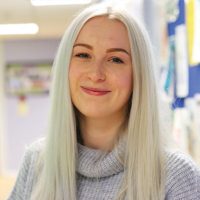 Applied Science and Sport as part of her study programme
"After having a meeting with a member of the School Liaison team, I found out that New College offered courses that were perfect for me. I love the practicality of my Applied Science course. After college, I plan to study Physiotherapy at Cardiff University, my studies here have helped me to achieve my goals."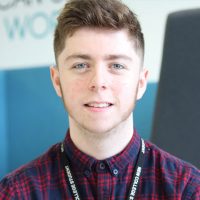 BTEC Level 3 Computing as part of his study programme
"I love New College as all of the lecturers and tutors are all so friendly and supportive. I had the opportunity to be involved in the Digital Schoolhouse esports tournament two years running and was selected to design the official tournament trophy; this was such an exciting experience. I received some fantastic guidance and mentoring from my lecturers. When I finish my studies at New College I aim to have a Level 4 Apprenticeship in Software Design."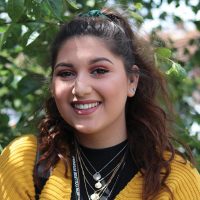 BTEC Level 3 Extended Diploma in Health and Social Care
"The staff and teachers are very supportive and empowering. My teachers have always pushed me to thrive for greatness and challenge myself, they have been very helpful with University and job applications. Volunteering was a massive eye opener and great educational opportunity. The Health Promotion campaign was also an amazing initiative to be a part of; it was great to give back to the New College community. I am going to Kings College London University to study BSc Childrens Nursing. I hope to work in Paediatric Intensive Care".
Frequently Asked Questions
Fill in the form and we'll call you back!