Public Services and Sport
These courses are packed with practical activities.  Students have the opportunity to engage with employers which will help prepare them for university and work. Many of our staff in these areas have industry experience.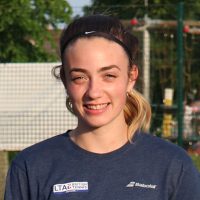 BTEC Level 3 Extended Diploma in Sport
"I liked the sports facilities as they were large enough for our practical sessions. The College allowed me time off for tennis tournaments and I was given extra time to catch up on College work." – Currently studying at the University of Iowa, USA on a tennis scholarship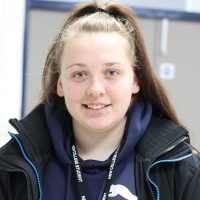 "I like the fact that my course has a great deal of practical sessions, but there's also written elements too. I've had the opportunity to practise what I've learned and was involved in a sports project, working with children with disabilities."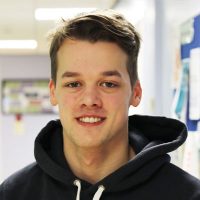 "My sixth form didn't offer the type of course that I wanted, so New College was a great choice for me. There's a lot more freedom, opportunity and independence here. I had the chance to get involved in extra activities, including a sport coaching workshop from Swindon Borough Council. After College I would like to become a personal trainer and one day own my own gym."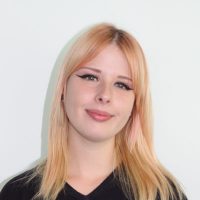 "I like the respect you receive at New College. The Army week away was character building and taking the lead on other course trips helped improve my confidence."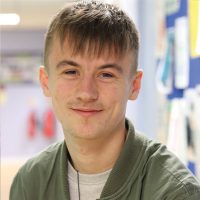 BTEC Level 3 Sport as part of his study programme
"I would definitely recommend New College to anyone. Through my lecturer I had the opportunity to gain work experience with a football coaching company, which led to part-time work. After I finish my studies I plan to work in the sports industry and possibly go into personal training and sports massage."
Fill in the form and we'll call you back!